As the years go by, it's necessary to end the year with an open letter to all the people that helped us to achieve what we sometimes believed to be impossible.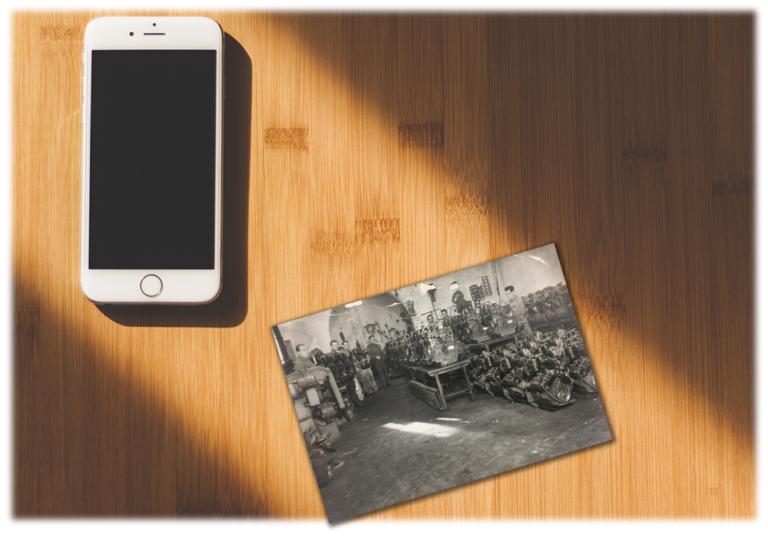 Those have been complicated days, weeks and years. Complicated, as we are used to be present, close and ready, therefore this uncertainty that everyone has faced was something new for us.
It's not the first time we face difficulties, and we know how to fight, overcome obstacles and solve problems, even the most challenging ones.
However, the spreading pandemic situation in which we found ourselves was abnormal, unpredictable and we perceived it as highly threatening. In some moments we felt lost and a bit frightened, but we never lost sight of our vocation for work and innovation, even in that dark time.
We are among the lucky ones that during this hard time never stopped. We continued to work and develop constantly in the name of technology and professionalism in order to provide our customers with the best quality and service.
Nevertheless, none of the above could have been possible without a solid and irreplaceable help. We are addressing the industrial world, the warehouse and logistic sector. The world that allowed all of us to receive on time everything we needed, from the essential spare part e to work, to the food on our tables.
They are the same that, now that Christmas is approaching, deliver us the certainty to have food to put on our Christmas tables, the presents under the tree and the warehouses always supplied! 😉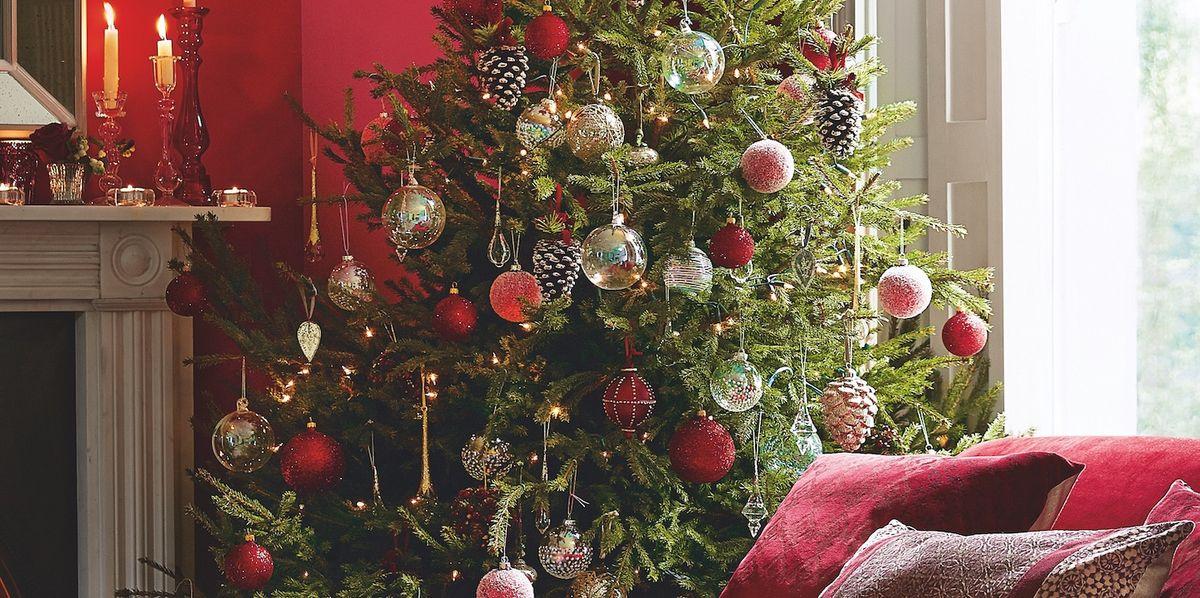 To them and to all our customers that never stop trusting our knowledge and expertise goes all our gratitude.
🎁 Merry Christmas to all of you from Tamarri s.r.l, a Christmas full of that serenity we all deserve! 🎄