Corporate BLOG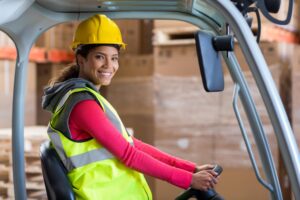 Forklifts…in competition!
Forklifts in competition. We are all familiar with the evolution of forklift performance: from hoist to container lift; from simple
Read more.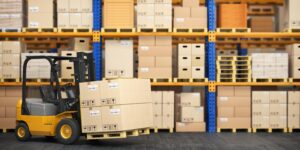 Slowing down the forklift in specific areas
Forklift slowdown. The safety of vehicles inside warehouses and production areas is a fundamental issue that requires increasingly safe and
Read more.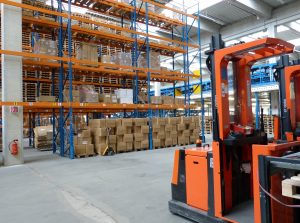 Hyper-amortization. Automatic and semiautomatic guide
Hyper-amortization. In this article, we would like to analyze the situation regarding the requirement for automatic and semiautomatic driving
Read more.