Corporate BLOG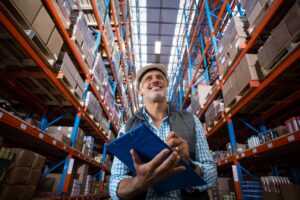 December: it's inventory time
December: it's inventory time. Planning the organization of the warehouse is a key issue and it should not be underestimated.
Read more.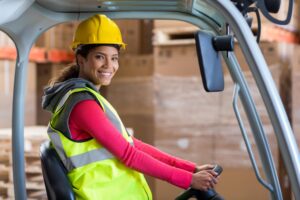 Forklifts…in competition!
Forklifts in competition. We are all familiar with the evolution of forklift performance: from hoist to container lift; from simple
Read more.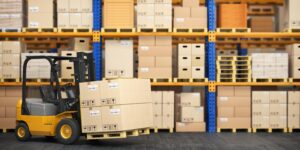 Slowing down the forklift in specific areas
Forklift slowdown. The safety of vehicles inside warehouses and production areas is a fundamental issue that requires increasingly safe and
Read more.