For an increasingly innovative monitoring you can rely on GTS, the geolocation system by Tamarri. The new innovative and guaranteed system for safety on forklift trucks that allows safe and accurate checks.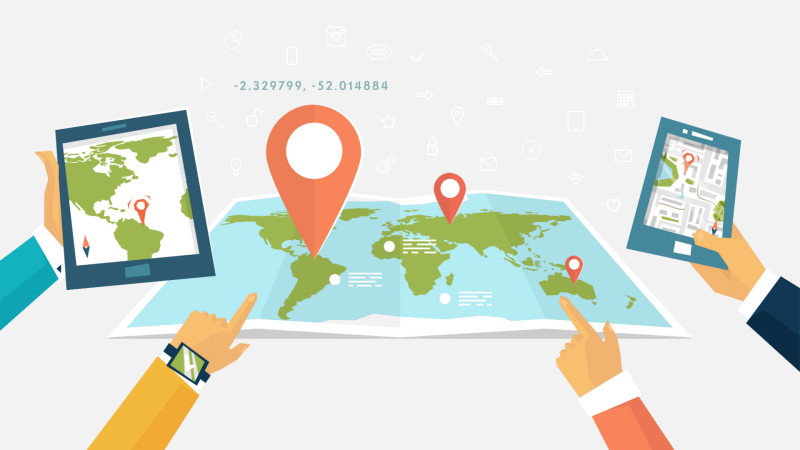 GTS Geolocation system: identifies, checks, monitors
IIn this article we want to talk to you about the GTS Geolocation system, the innovative GPS system that allows you to identify, check and monitor an entire fleet of handling vehicles in real time in a comfortable and safe way, through a cloud platform.
Designed for the monitoring of rental vehicles, it has gained the approval of companies that own large fleets of vehicles, which are geographically located and wish to monitor them
Why can't you do without the GTS geolocation system?
The GTS geolocation system of Tamarri SPA really is your valid assistant in the warehouse or on the construction site because it allows you to improve, expand and complete your monitoring on forklift trucks.
Let's see why:
With GTS you can access the position of all vehicles, as well as the detail of their activities, directly from the main menu of the web portal.

All positions will be reported on Google maps which will always be updated.
The GTS allows you to receive immediate notifications in the case of events requiring intervention: a collision, the improper use of a vehicle, a technical problem.
With the GTS you can receive warnings if a vehicle leaves a previously set work route.
 GTS allows you to view vehicle locations and any stops made.
With GTS you can switch off the vehicle via text message.

When at risk, promptness is everything
The GTS is a real monitoring tool that primarily concerns the governance of vehicles. Promptness is everything when risk is at hand.
Receiving precise, clear and immediate notifications is therefore essential. Therefore, Tamarri SPA, which has always been committed to innovative and guaranteed safety tools, has thought of the GTS geolocation system.
The GTS geolocation system and STS anti-collision system platforms can be perfectly integrated with each other. They also represent the most complete and safest platform for the monitoring and management of your fleet of any size and wherever you are.
There is no safety without monitoring! Choose GTS geolocation system by Tamarri.