UE Industry days. On the 23rd February Ursula Von der Leyen started the UE industry days: an important event, always very awaited, this year more than usual.

UE Industry days: Ursula Von Der Leyen officially opens the conference
On 23 February, Ursula Von der Leyen opened the conference on EU Industry Days. This is the fourth edition of the Union's largest industry event held every year.
After a welcome speech by the Commissioner for the internal market, Thierry Breton, Ursula Von der Leyen officially opened the online conference.
There were also the president of the European Parliament, Davide Sassoli, the executive vice-presidents, the commissioners, leaders and personalities of reference in the EU industry
UE Industry days: Green and digital the new topics
Let's analyze the agenda on the whole, and the main issues addressed. We are in a very complex historical, political and economic context that has also closely involved and transformed the entire social sphere. There is no sector that has not been involved and upset by the pandemic that has marked 2020.
In particular this context declined in particular on industrial ecosystems, will be placed on the table of the conference to be held in these days.
The emphasis will be placed on the transformation of European industry according to a greener and more digital perspective, and included in an evolving global situation. In particular, competitiveness will be measured on these aspect.
UE Industry days: new challenges and opportunities discussed by the UE Industry protagonists.
Since 2017, when the EU Industry Days began, this conference has represented the main platform of the European Union to foster communication, dialogue and discussion between the protagonists of industry world.
It is precisely here that  challenges and opportunities for the world of industry have been opened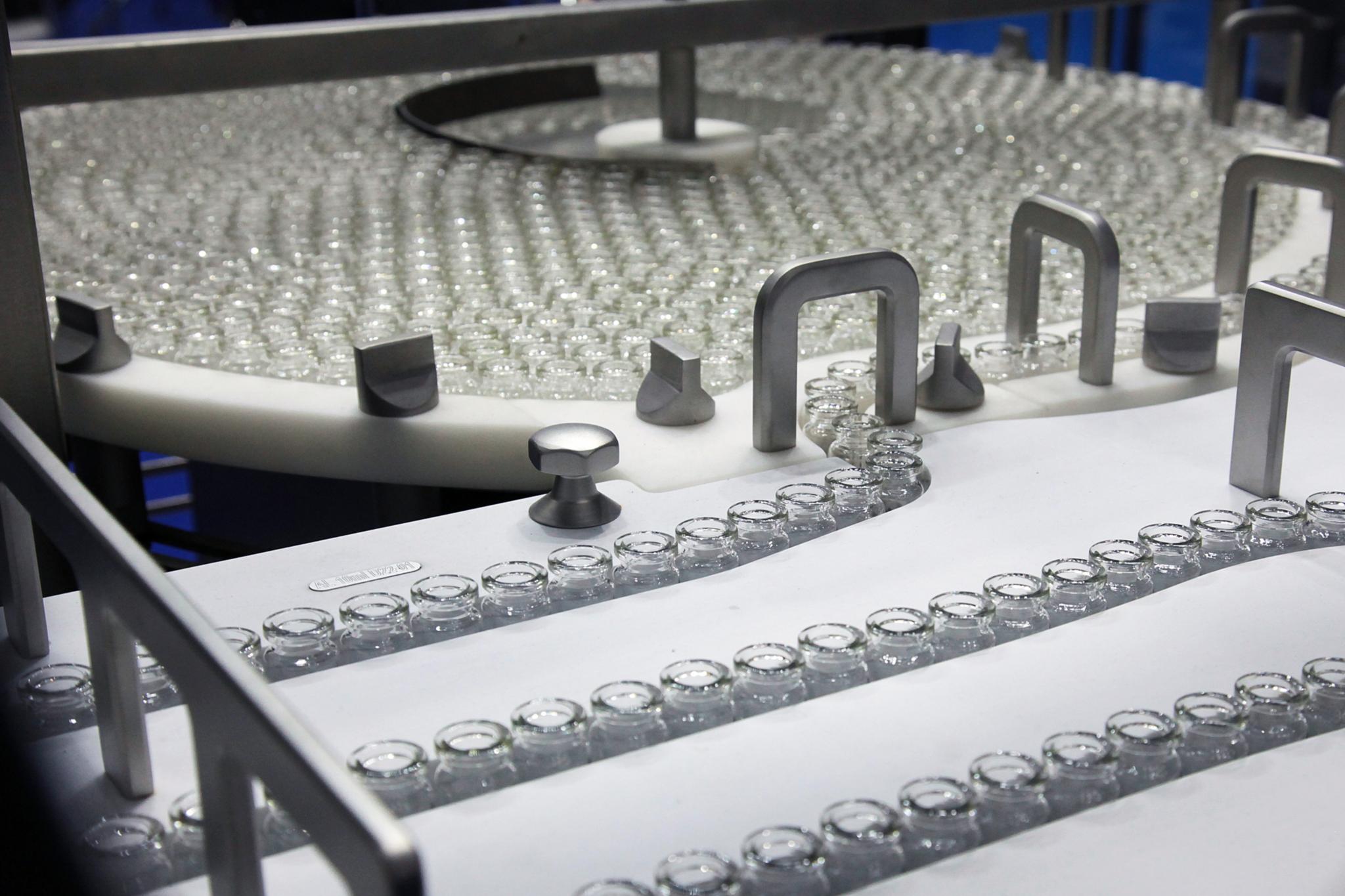 It is precisely here that  challenges and opportunities for the world of industry have been opened
In this crucial year, not only for the secondary sector but for the entire economic and social ecosystem, the interventions are facing the audacious challenge of relaunching the industrial forum for clean energy. A theme that  cannot be postponed, but must have a central role on the discussion table.
For this reason, a new hackathon has been planned. This type of event enables to start innovative projects, which are able to develop ideas that have never been considered before and make fundamental contacts. The key objective is to restart in a more "healthy" way, successfully addressing the most urgent challenges in the field of intelligent health within the EU.
The European dialogue platform, which has been created in these 4 years, will also be improved and updated in relation to the latest events. A new and even more fruitful collaboration between partners who will come together in clusters, focused on a transformation towards digital and green, proactive towards economic recovery.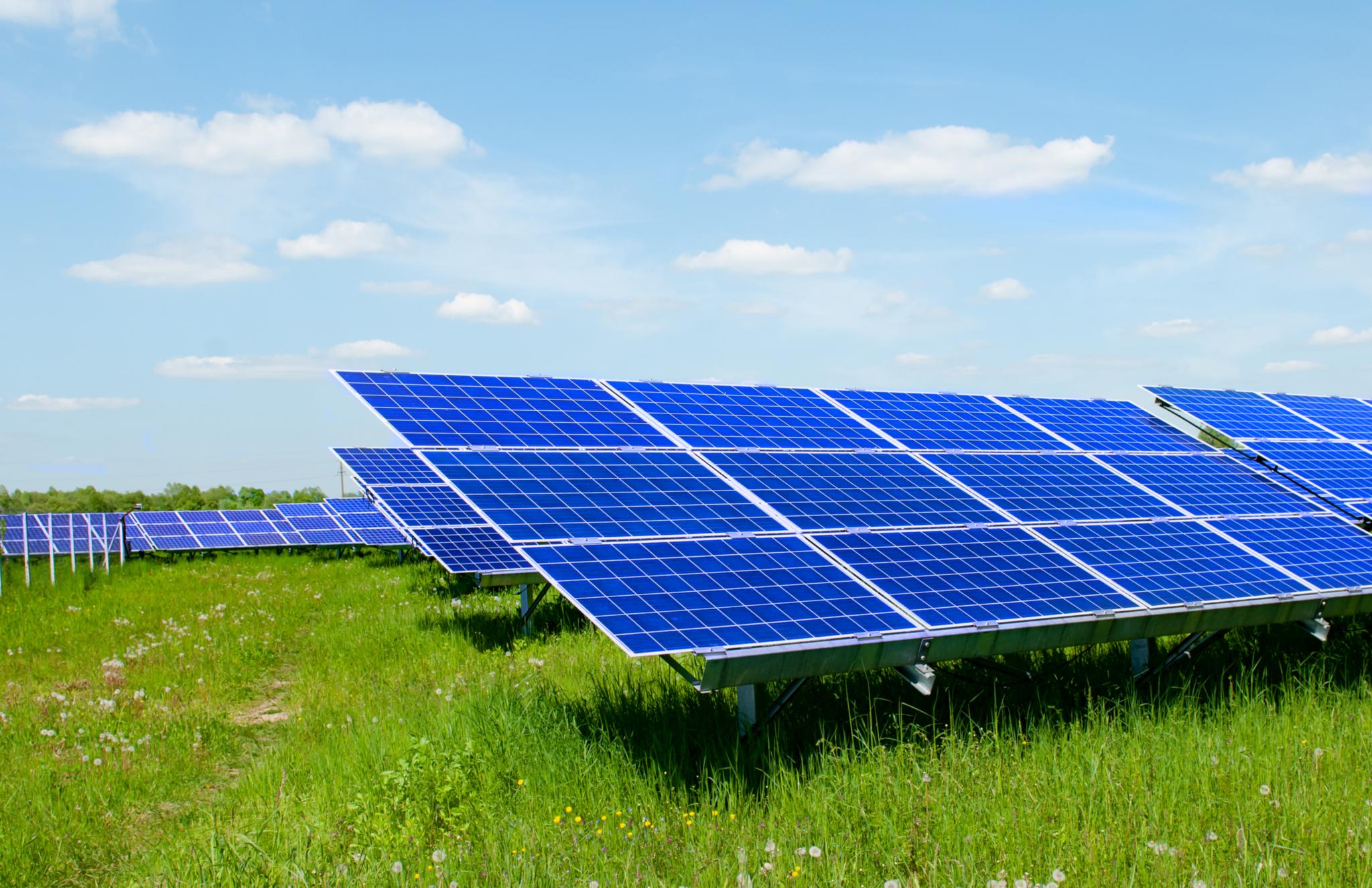 We are confident that at the end of the EU Industry Days, new solutions and constructive perspectives will be identified for European industry.
We will take care of resuming and updating the topic in a future article. 🙂