For a Christmas dedicated to solidarity Tamarri s.r.l choses CIVIBO, The Soup Kitchens that since 2015 offer hot supper to the most needy people in Bologna. Here are the words of the owners   , who have always been involved in social solidarity.
"This new disease called Covid-19 has tested entire planet. Thousands of human lives have been affected by this ferocious pandemic, often paying with their own lives .
The world economy, consequently, has faced a regression from which it will be difficult to get rid of in the short term, if not at the cost of enormous sacrifices.
Our company, like many in our country,is  aware of the great difficulties with which we had to face every day and it  has been able – thanks to the professionalism and commitment of our employees – to join forces and equip itself with great will and courage to face with optimism the future that awaits us.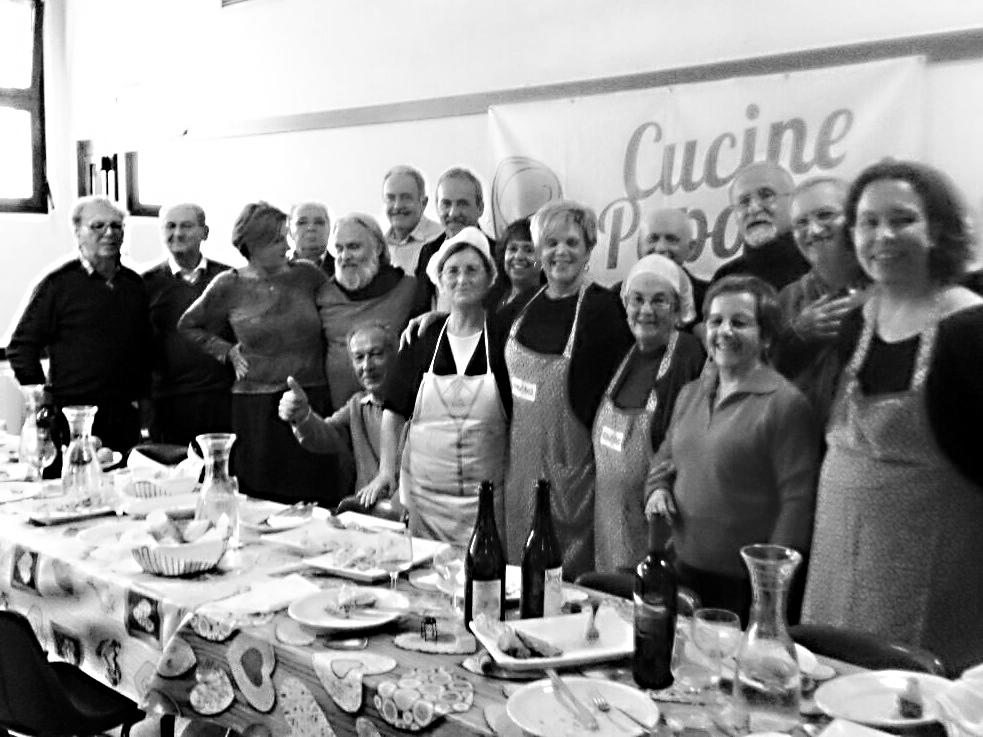 These twelve months have taught us above all the work done so far that  has been able to reward us,  even in such a critic moment t. Thanks to the many customers who wanted to renew their esteem, demonstrating total confidence in our work
The value of our company represented by your gratitude. Our constant goal will always be improving the fiduciary and professional relationship with you, so that our services are ever closer to your needs.
For these reasons, TAMARRI S.r.l. has decided that the 2020 budget, which annually allocates to Christmas gifts for our loyal customers and its employees will be donated to the onlus in our city: CIVIBO Cucine Popolari, a secular canteen that since 2015, without any kind publicly funded, thanks to its founder Roberto Morgantini and thanks to the solidarity of the many volunteers and the donations of numerous supporters, it is able to serve 250 meals every day to the homeless and the most fragile people in the city of Bologna.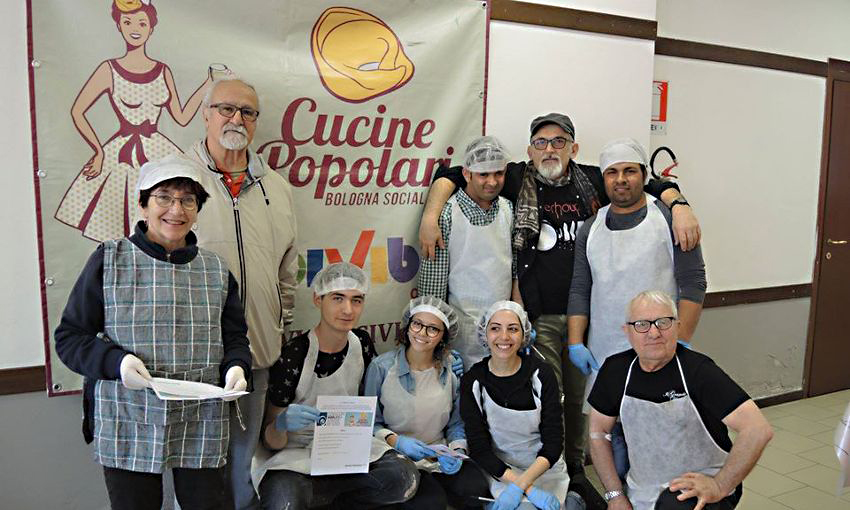 Since the beginning of the pandemic, the numbers of their guests have doubled, new forms of poverty have added to other critical issues. We truly believethat in such a difficult moment we have to turn our gaze to the less fortunate, to those who will have a hard time thinking about the future after 2020.
Sure to share this choice with all of you, TAMARRI S.r.l. wishes you a happy Christmas and a 2021 of health and serenity. "
Tamarri S.r.l.
Giampaolo Tamarri
Andrea Tamarri
Gianluca Tamarri