The most important logistics exhibition in Europe, the LogiMAT in Stuttgart, scheduled for 10th-12th March, has decided to limit the entry to the exhibition grounds due to the spread of Coronavirus.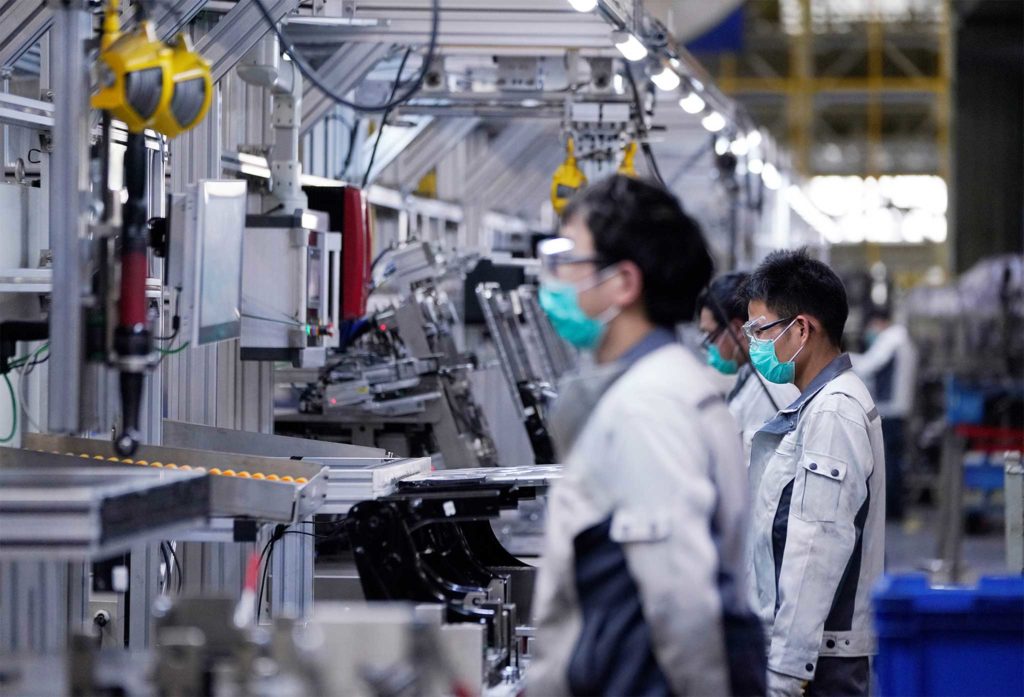 The announcement is dated 25th February and speaks of the identification of some sensitive areas by the Robert Koch Institute, believed to be at risk of contamination. The governing bodies of the exhibition fair have therefore decided to refuse entry to people who, in the 14 days leading up to the fair, have been in these areas.
To date, the risk areas identified by LogiMAT are:
Italy: the Lombardy region and the city of Vo in the province of Padua (Veneto).
China: Hubei province (including Wuhan city) and the cities of Wenzhou, Hangzhou, Ningbo, Taizhou in Zhejiang province.
Iran: Ghom province
South Korea: Gyeongsangbuk-do province (North Gyeongsang)
A particular safety measure also comes for all citizens arriving from China: they will have to communicate where they have spent the last 14 days prior to the exhibition.
It is also specified that entry will be prohibited to anyone who shows typical symptoms of the Coronavirus or has been in contact with infected people, regardless of origin or nationality.
LogiMAT makes it known that the exhibition fair is in no way questioned and it is in constant contact with the health authorities, so that everything takes place in a climate of growth and safety.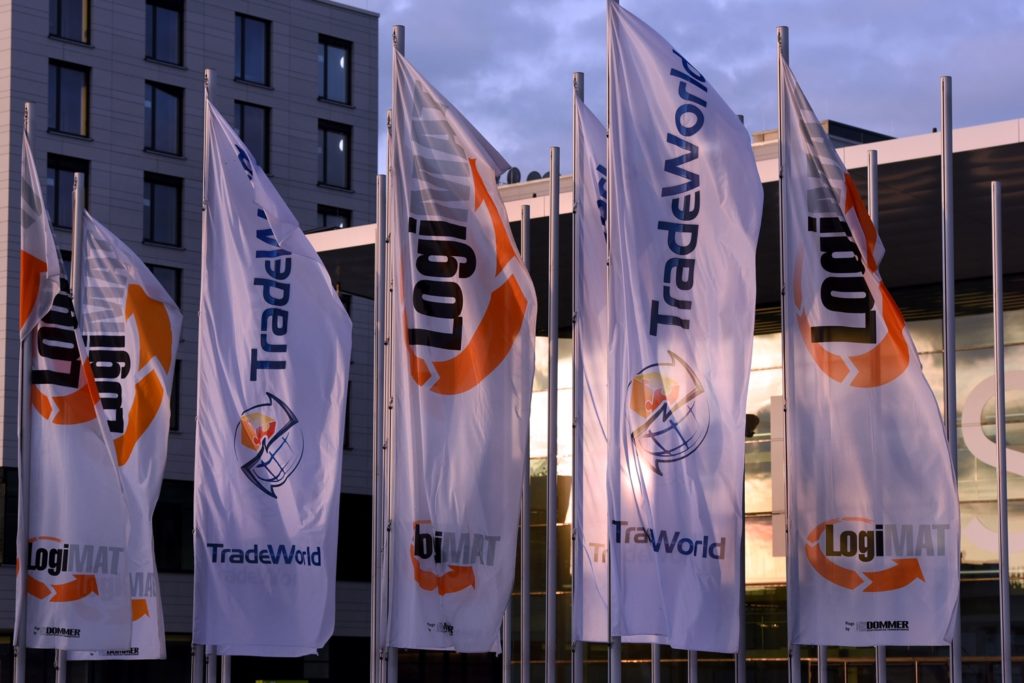 LogiMAT also supports the "no hands" campaign, which recommends not to shake hands during meetings. The spokesman said that "in light of the current context, this behaviour is to be considered prudent, not rude".
The situation is obviously being monitored continuously and in the case of any further updates we will pass on the news.