Corporate BLOG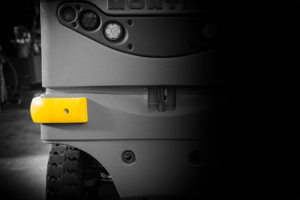 Welcome back! Security focus
Best wishes for a great 2018! We hope that these holidays have been replied and even you worked hard during
Read more.
Merry christmas and happy new year!! 🙂
Here we are! We are officially entered in the week of Christmas and we want to do it having fun!
Read more.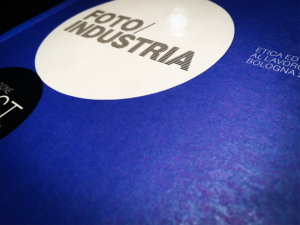 Photo / Industry. Biennial of photography of industry and work
We like Bologna because it does not impose fixed routes, but recommends we let ourselves go among the streets, under
Read more.