Corporate BLOG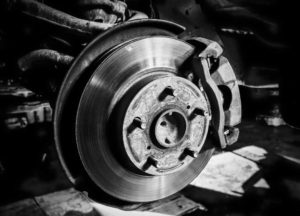 Brake shoes. What, how and why
HOW THE BRAKE SHOES WORK Brake shoes functionality, as simple as it is perfect, is essential to guarantee safety and
Read more.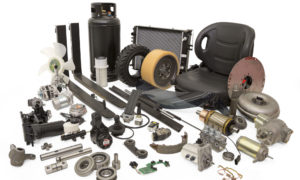 THE BEST SUPPLIER: ACCESSORIES FOR FORKLIFT TRUCKS
The main requirements that make the difference in choosing the best supplier of accessories for forklift trucks. Maintenance is of
Read more.

BRAKE PUMPS. WHAT YOU NEED TO KNOW, THE FEATURES AND HOW TO MAINTAIN THEM CORRECTLY
The brake pump: the heart of the braking system How important is the brake pump? The brake pump is the
Read more.