Corporate BLOG


Welcome back! After the holidays new projects
Here we are again "back on track" ready for new challenges and new projects! We would like to highlight some
Read more.

AIR CONDITIONING ON FORKLIFT TRUCKS. YOU CAN!
It is the height of the summer season and in the last few days there have been record temperatures that
Read more.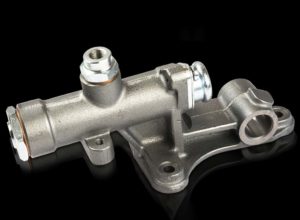 OUR BRAKES
04OUR BRAKES The brakes, with all the attached components, represent a fundamental system for the safety of each vehicle: they
Read more.