Corporate BLOG

ECONOMY, DEMAND AND MINDSET
What will become of the demand? In this last month our country (and not only) is committed to dealing with
Read more.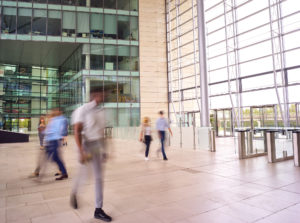 "Working" and living in the time of the coronavirus
This of the coronavirus, is undoubtedly one of the most complex moments that many of us have ever experienced; to
Read more.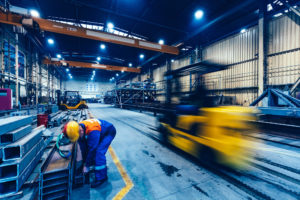 THE TREND IN THE FORKLIFT TRUCK MARKET
The forklift truck market reaches new heights thanks to productivity, efficiency and a high-quality labour force. The Top 20 suppliers
Read more.