Corporate BLOG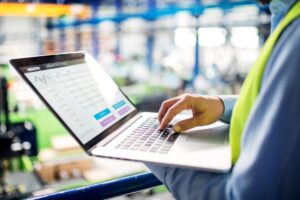 Industrial IoT
Industrial IoT: five objectives to achieve within 2021 by elaborating datas in a comptetent way Industrial IoT: Let's clarify the
Read more.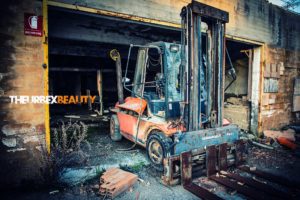 Forklift wear: Symptoms and "cure"
Forklifts or warehouse machines, although increasingly strong and sophisticated, do not have an eternal life. Depending on the frequency of
Read more.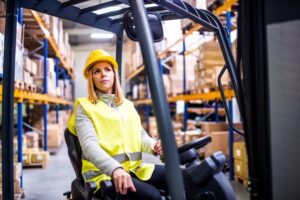 A difficult year: creativity and vision to restart
 A difficult year: the count-down begins for what most likely will go down in history as one of the most
Read more.