Corporate BLOG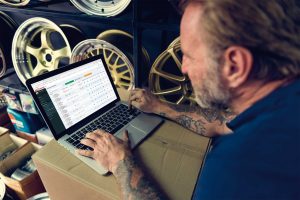 SMARTPASS EVO 4.0: 4.0 Industry by Tamarri
SMARTPASS EVO 4.0 the brand new product made by Tamarri! The new Tamarri s.r.l online platform for complete vehicle control.
Read more.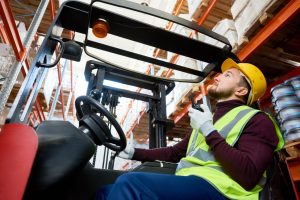 Predictive maintenance: fundamental in the company agenda
Predictive maintenance: Machine Learning and Artificial intelligence for a successful maintenance politicy in the company. Predictive maintenance and data-driven approaches
Read more.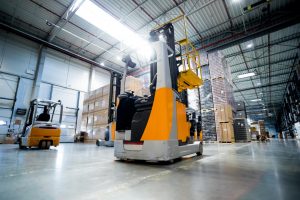 Brakes maintenance
Brake maintenance. Brakes  and all related components represent one of the most importantl systems for the safety of any vehicle.
Read more.