Corporate BLOG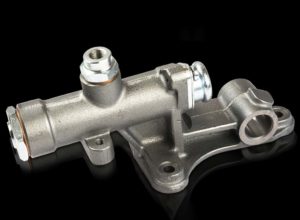 OUR BRAKES
04OUR BRAKES The brakes, with all the attached components, represent a fundamental system for the safety of each vehicle: they
Read more.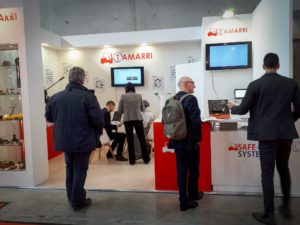 LOGIMAT 2019 EXPERIENCE
LOGIMAT 2019 EXPERIENCE The experience at LogiMAT 2019 has been absolutely exciting. Hundreds of valuable contacts, a sparkling movement and
Read more.

LOGIMAT 2019 THE INTRALOGISTIC TRADE FAIR
We will be present at the LogiMAT fair in Stuttgart, a trade fair that is dedicated to logistics, material flow,
Read more.